Super Goodness Collection Gift Tin - 36 Tea Bag Sachets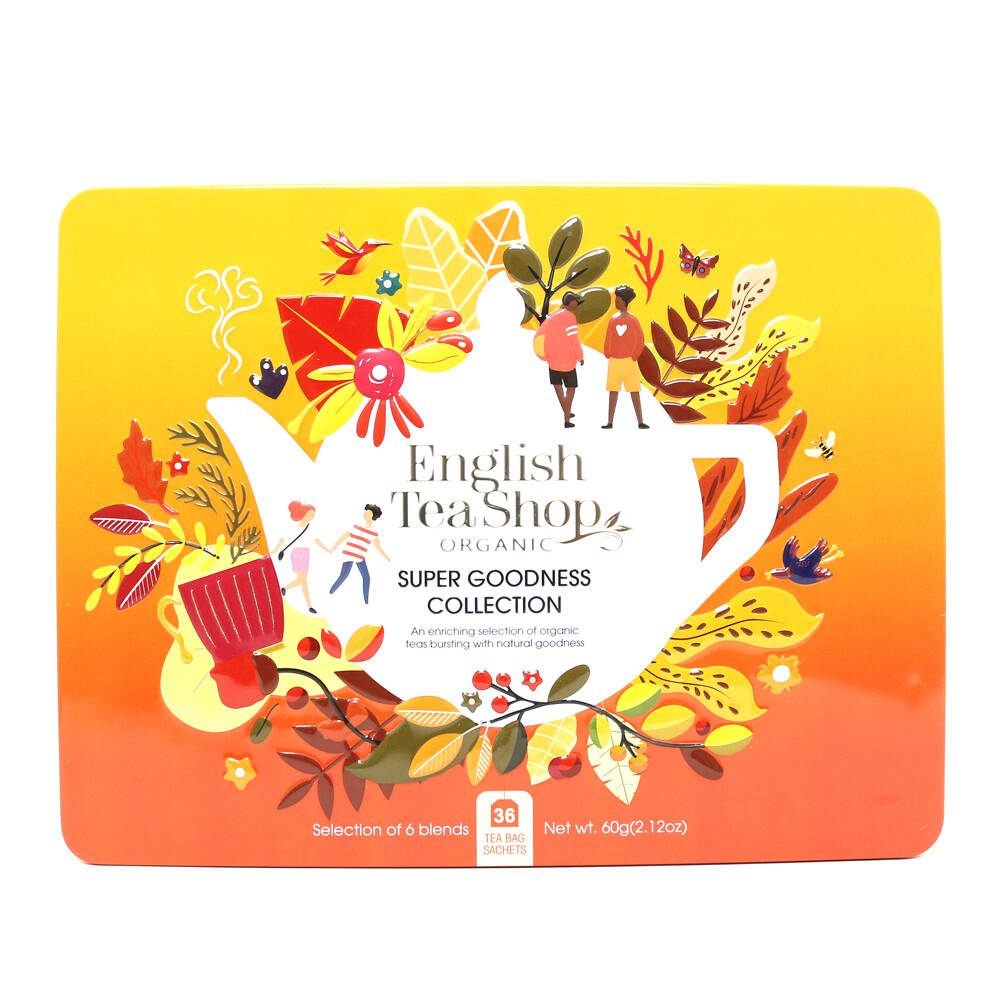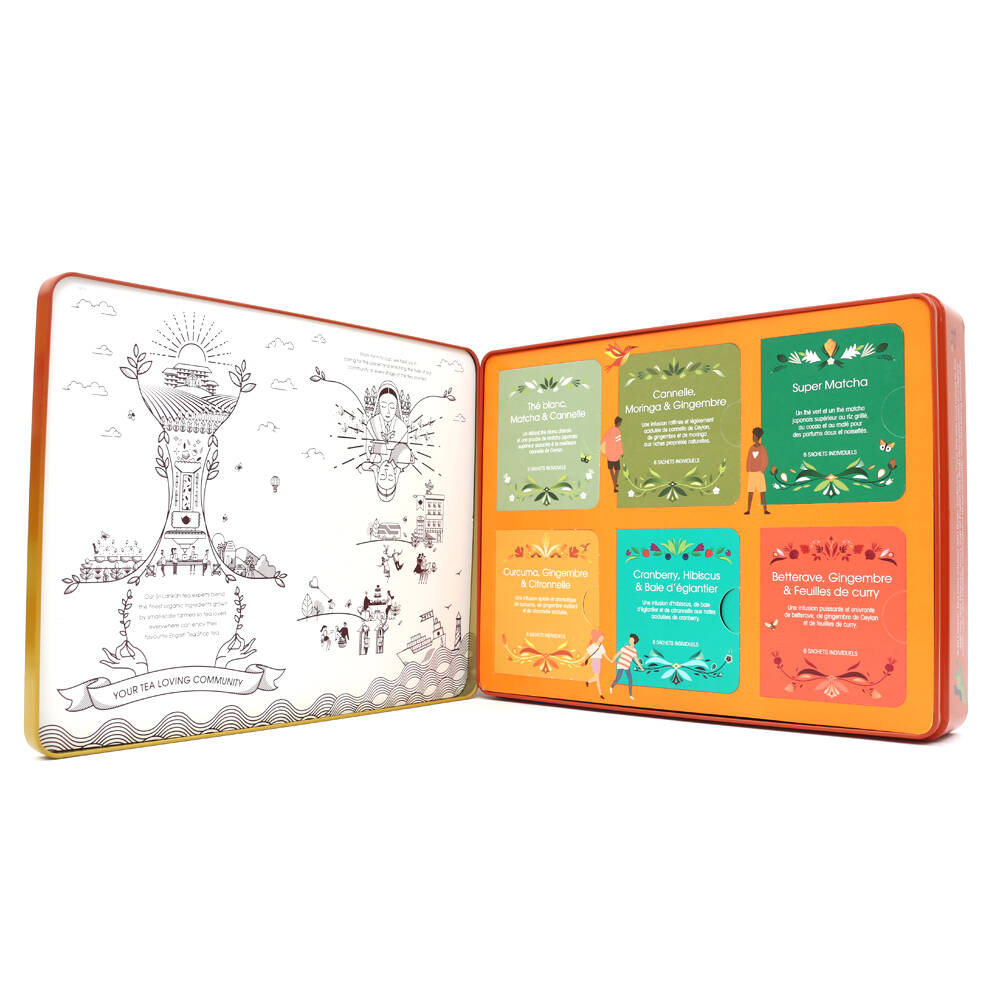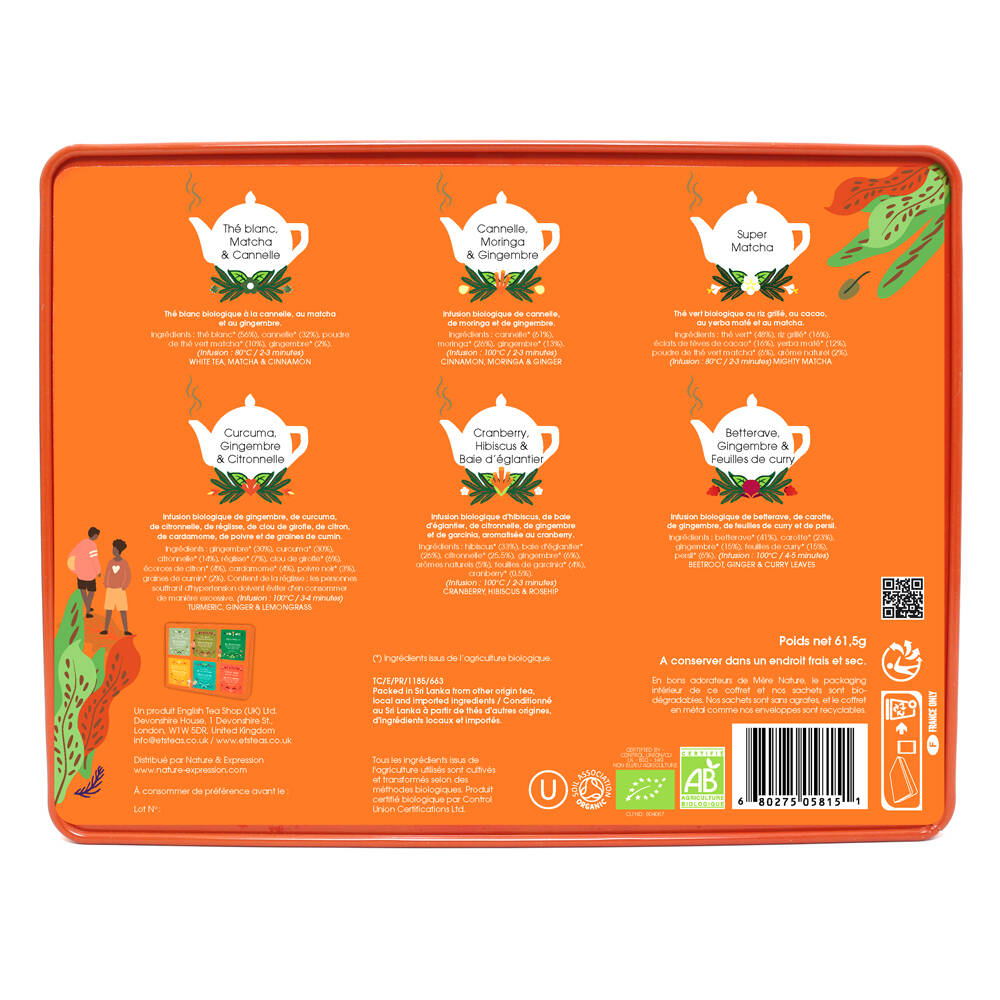 -
An enriching selection of organic teas bursting with natural goodness Enjoy the benefits of superfoods, fruits, herbs and spices with this collection of organic teas, specially blended to give you a natural boost.
Find Us
Botanicals & Infusions

Brewing method

3-5 Minutes

Brew time

100ºC

Water temperature
Brewing method
3-5 Minutes
Brew time
100ºC
Water temperature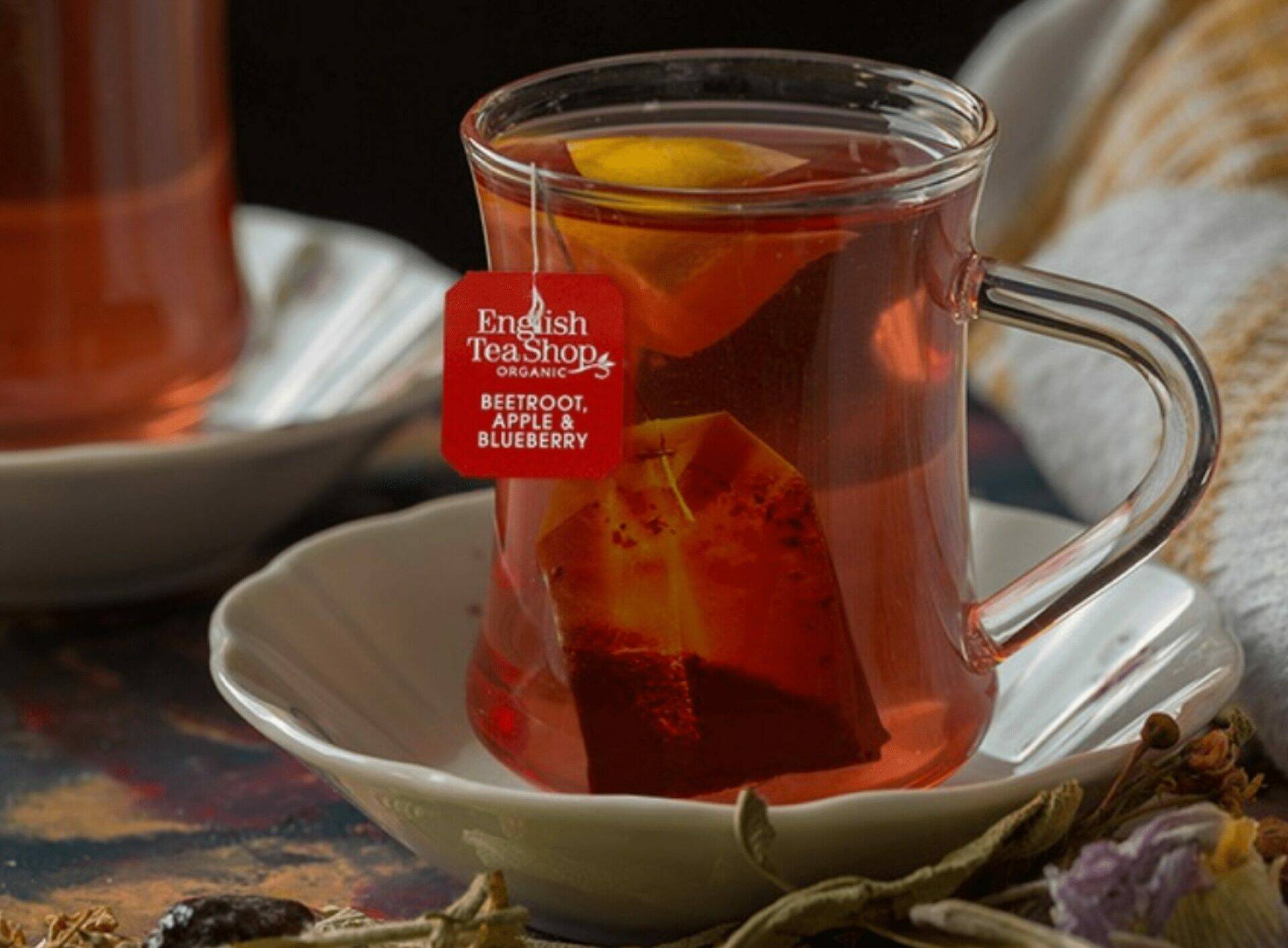 Sustainability of our products
As fans of Mother Nature, all of English Tea Shop's products are carbon neutral certified and are packed in carbon neutral operational facilities, contributing towards a safer and greener planet.

Pyramids packaging
We have made our loose leaf pyramid tea bags from polyester for recycling.

Tins and Trays Range
We have made our tins recyclable and our gifting trays are fully compostable.

Sachets range
We have made our tea bags staple-free and compostable, while our sachets are recyclable.

Whole leaf
Our 80g whole leaf tea pack is fully compostable and is plastic-free certified. The outer packaging is inspired by the famous origami style and the transparent inner pouch is made of GMO-free cellulose fiber for composting. The wooden spoon not only complements you to make the perfect brew but also ensures the freshness of tea by being a bag tightener.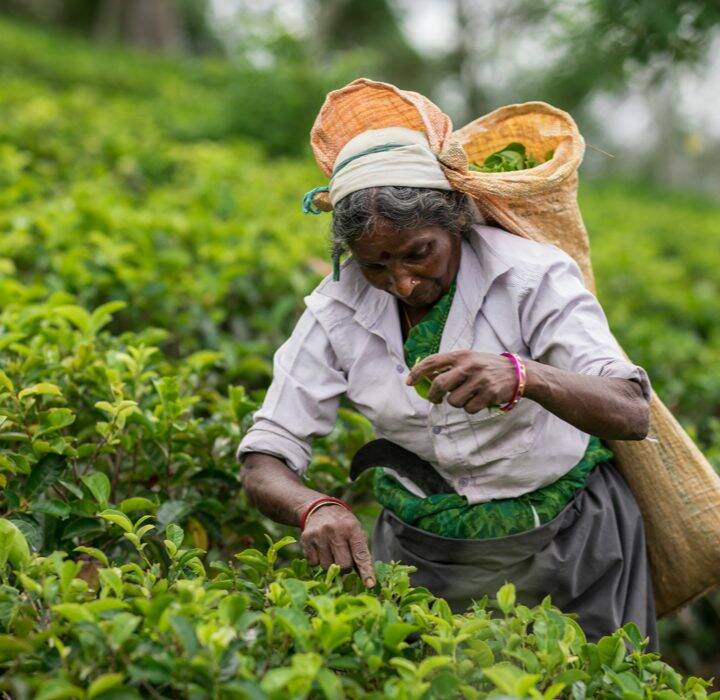 Celebrating Love and Prosperity through Community
Our tea loving community is made up of experts who are passionate about what they do. Here are the stories of just some of the wonderful people who come together to create our flavourful organic teas.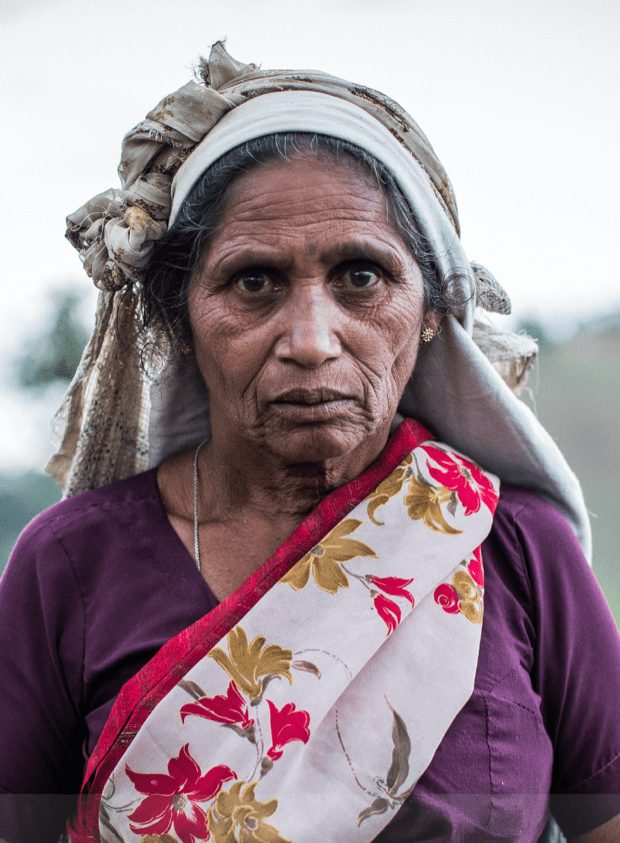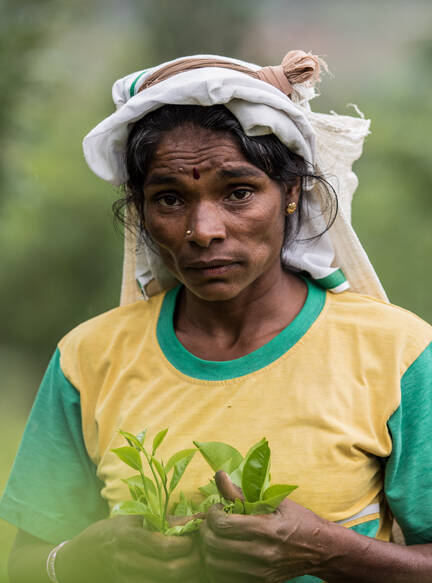 Organic tea made with love and care
From the people who plant your tea to those who pack it, everyone involved cares about creating delicious organic teas for you to enjoy at home.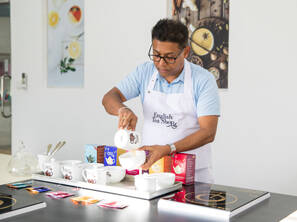 Our Master Blender has the fantastic job of sampling all the delicious organic ingredients. He then chooses which amazing flavours and aromas blend best to create our unique and tasty teas.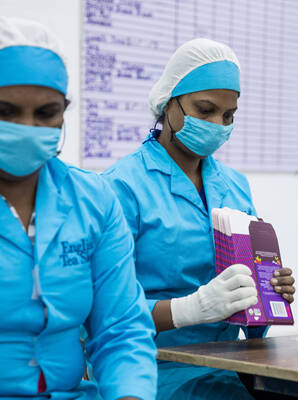 Our team packs the aromatic blends in vibrant sustainable packaging with care. They work in our carbon-neutral certified facilities that meet SGS Covid 19 control measures.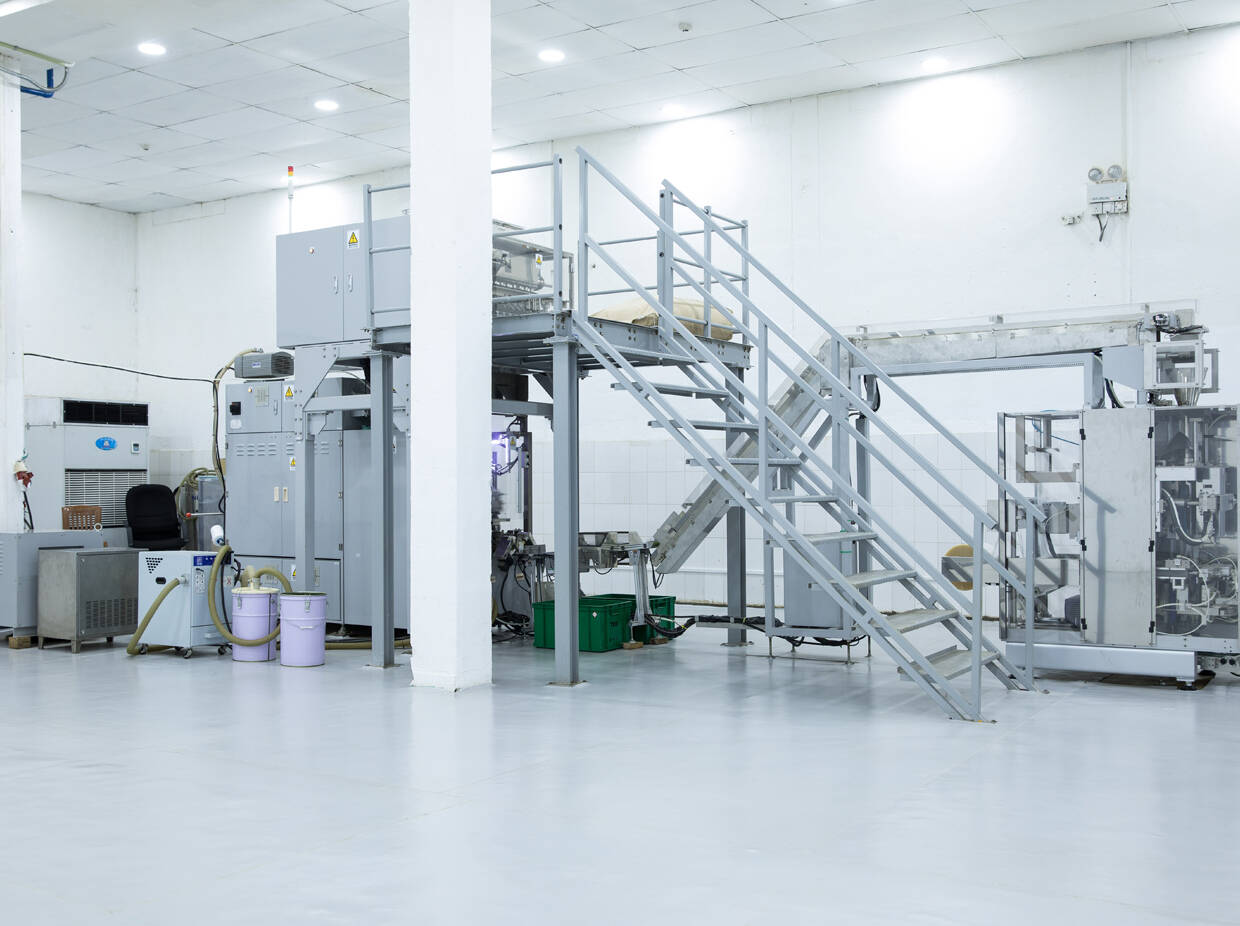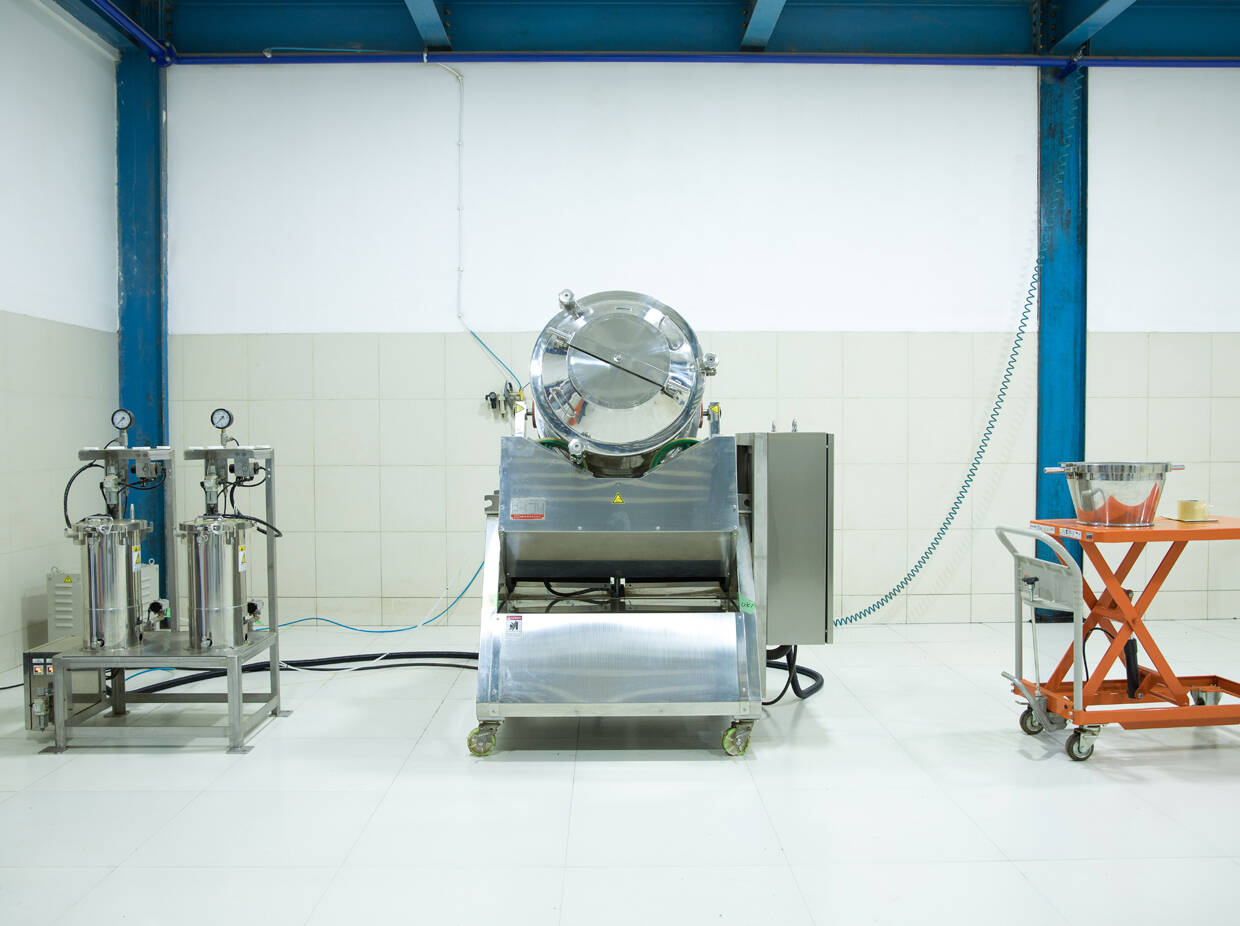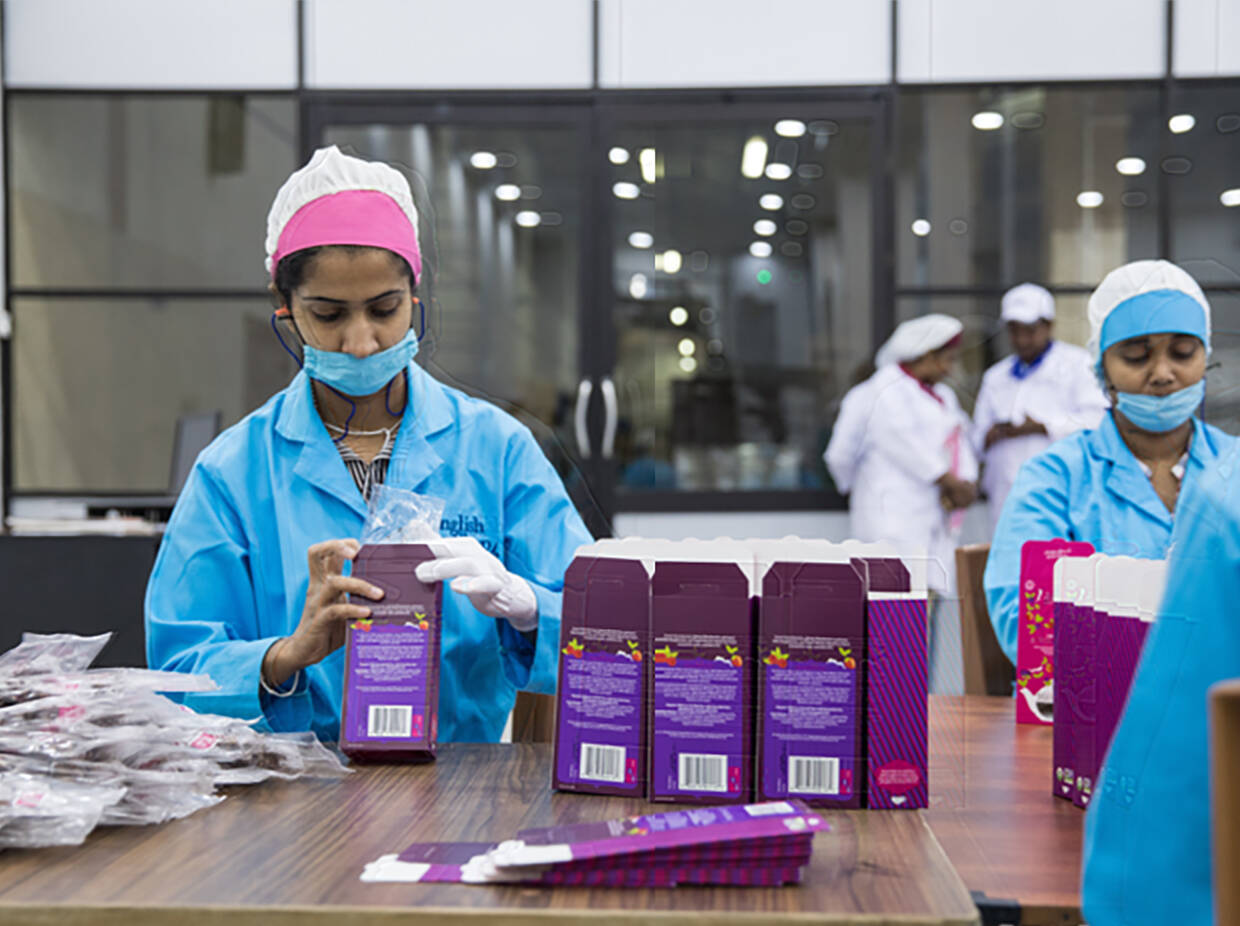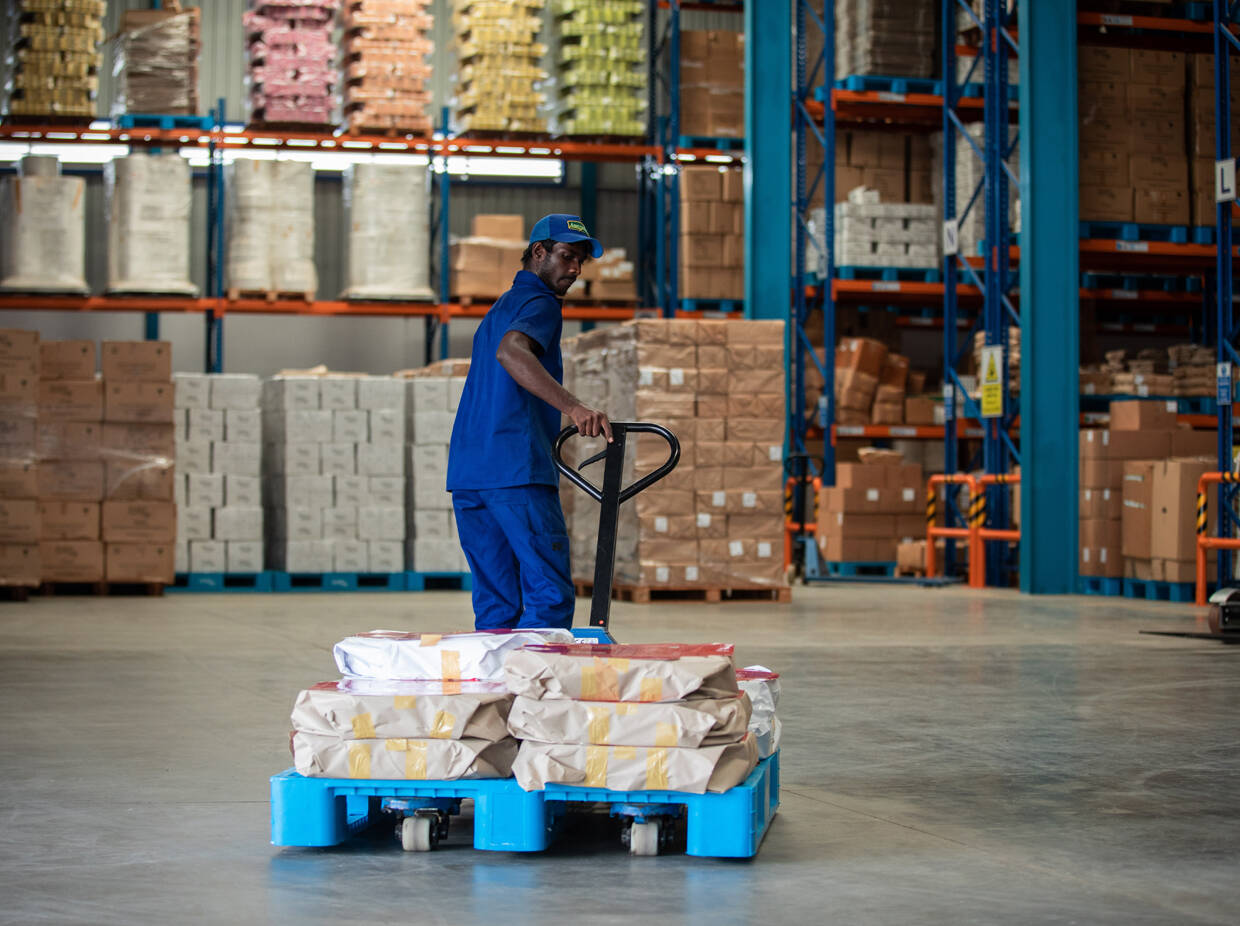 What our community says about us
Get some insight into what it's like to work with us from the people who make up our tea loving community.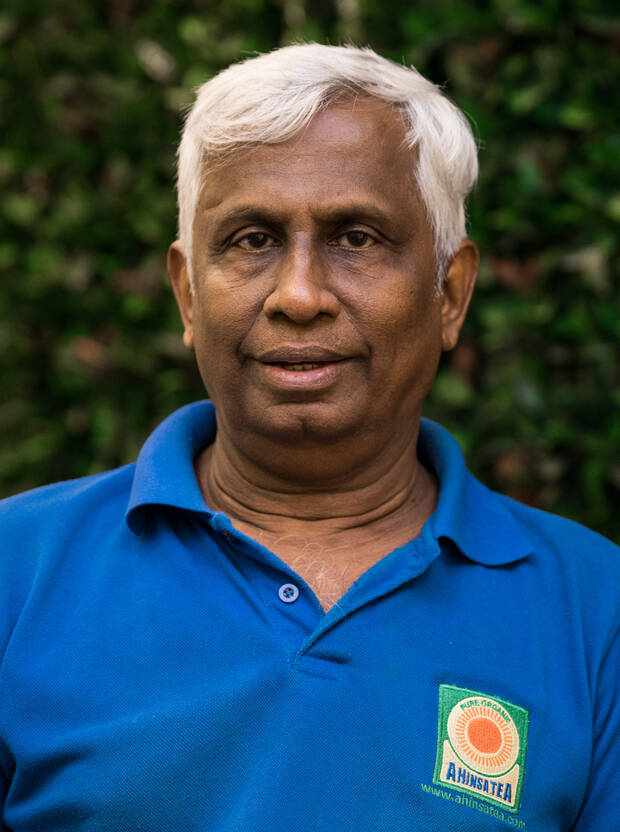 "Working with English Tea Shop has been a great experience. Not only do they pay us a premium price, they also guarantee order levels, which helps my community to flourish. Not only that, they regularly visit our farm and advise us on various organic farming techniques."
Professor Piyasena Abeygunawardena
Ahinsa Teas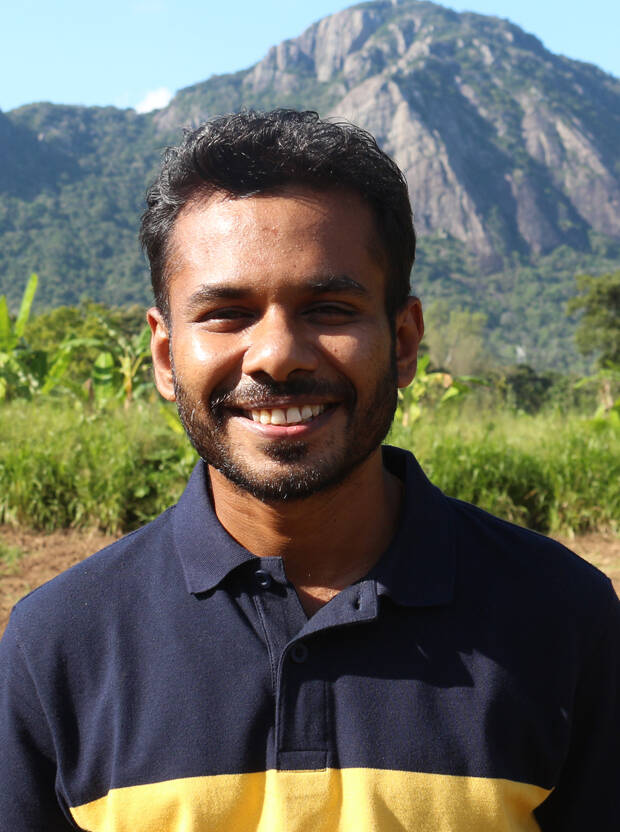 Inspired by a "Celebrating Prajãva" mindset; our key objective has always been to inspire others to run their businesses with a Creating Shared Value model. That is exactly how we have chosen to interact with our farming communities.
Randika Lokugamhewa
Farmer Development Team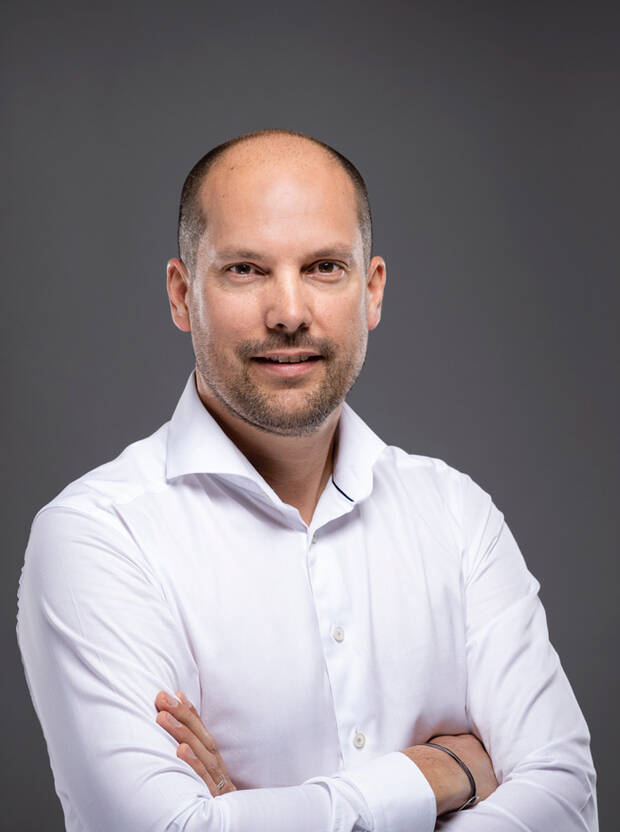 I started off my journey as an entrepreneur in 2010 and English Tea Shop is the first brand we had in our arsenal at Nature & Expression. We grew and continued to grow with ETS and embraced the Prajãva mantra.
Cédric Richard
CEO, Nature & Expression, France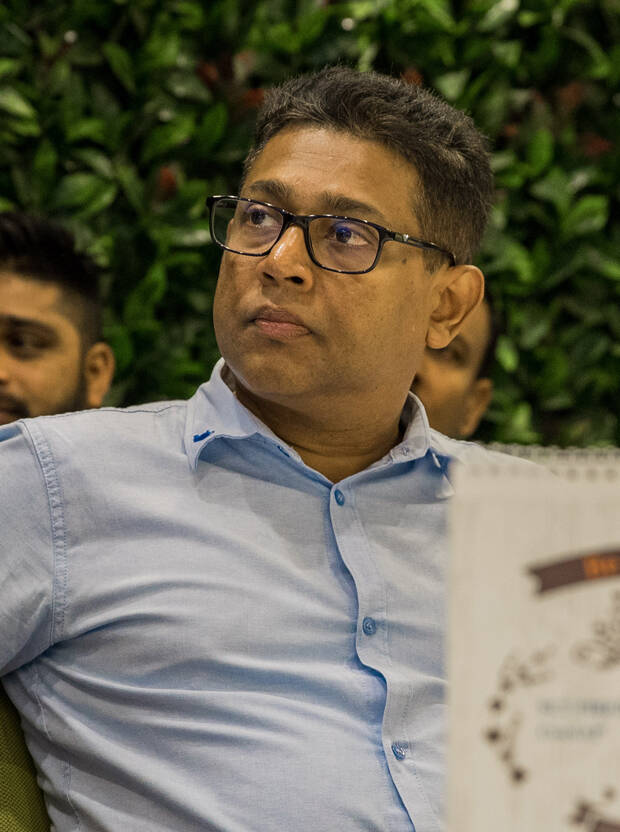 One of the most exciting parts of my job is of course developing innovative blends that not only taste good but offer health benefits while having a positive impact on our community.
Sampath Amarasena
Master Blender
Our tea revolution: Impact
Our tea revolution is about creating meaningful change that impacts the lives of everyone in our value chain. We continually strive to find ways to enhance our positive impact on people and the planet.
29%
Sri Lanka's organic tea production exported by us
3012
small-scale farmers work with us directly
4680
acres of land cultivated organically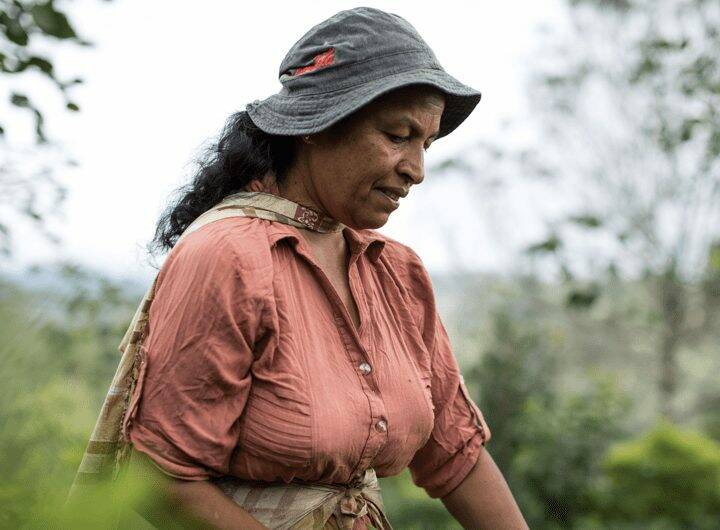 Explore our story
Read about how our love for the planet, creating communities, and amazing organic teas inspired us to set up English Tea Shop!
More about us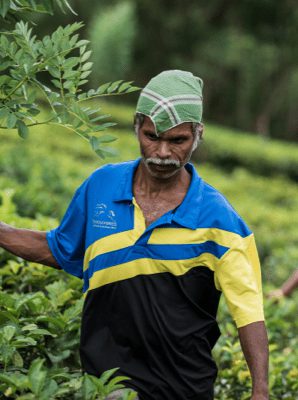 We are very grateful to our passionate community of small-scale organic farmers.
They use farming methods that increase biodiversity, which is great for the planet.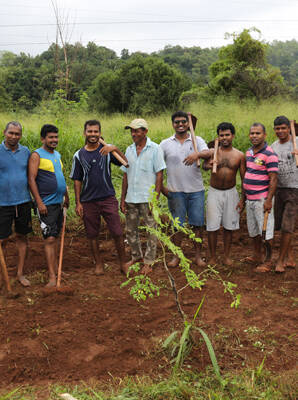 To improve their quality of life, we pay generously, offer training, equipment and more. Our management team spends 1% of their time working with, training, or visiting organic farmer groups around the country.
You might also like
From the rich and robust to the delicate and fragrant, discover more of our teas!
Discover our range