News Room
Tune into all our tea loving updates.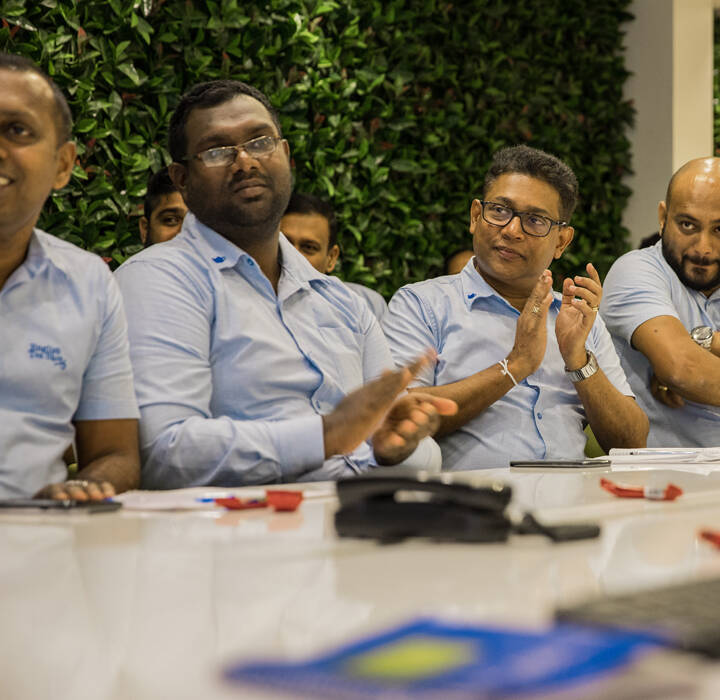 Our story
Read about how our love for the planet, creating communities and amazing organic teas inspired us to set up English Tea Shop!
About us
Which organic tea blend is right for you?
Curious to know which type of tea suits you best? Take this super-quick quiz to discover the best tea picks for you!

Take our quiz