Join our global network
Become part of our Prajãva and share our passion for organic teas with the world!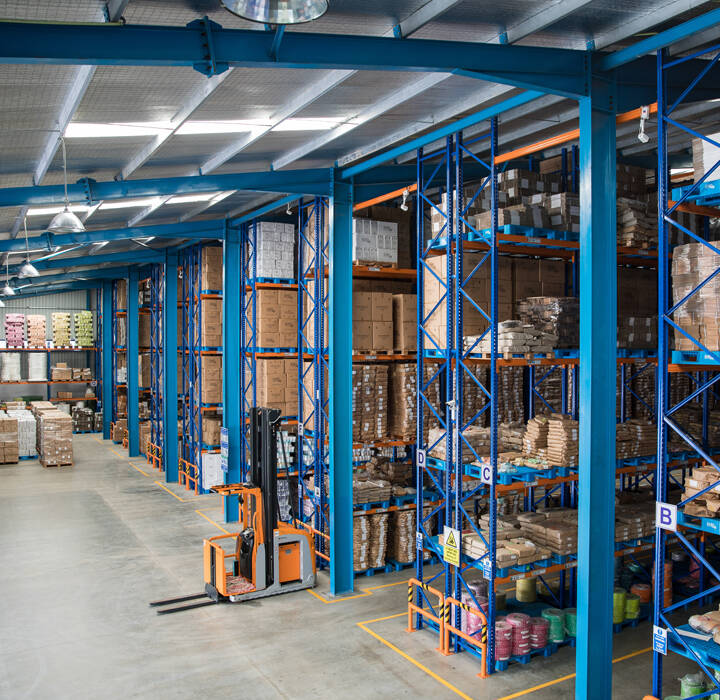 Explore our product catalogue
Dive into our world of organic teas and tea gift options. Discover our black, green, and white tea ranges plus a vast selection of tisanes. Organic teas for any time of the day and as well as gift boxes for special occasions.
Become a trade partner
As an English Tea Shop trade partner you'll be participating in our joyful tea revolution! It's all about making amazing organic teas while having a positive impact on the planet and everyone in our value chain.
Our global trade partners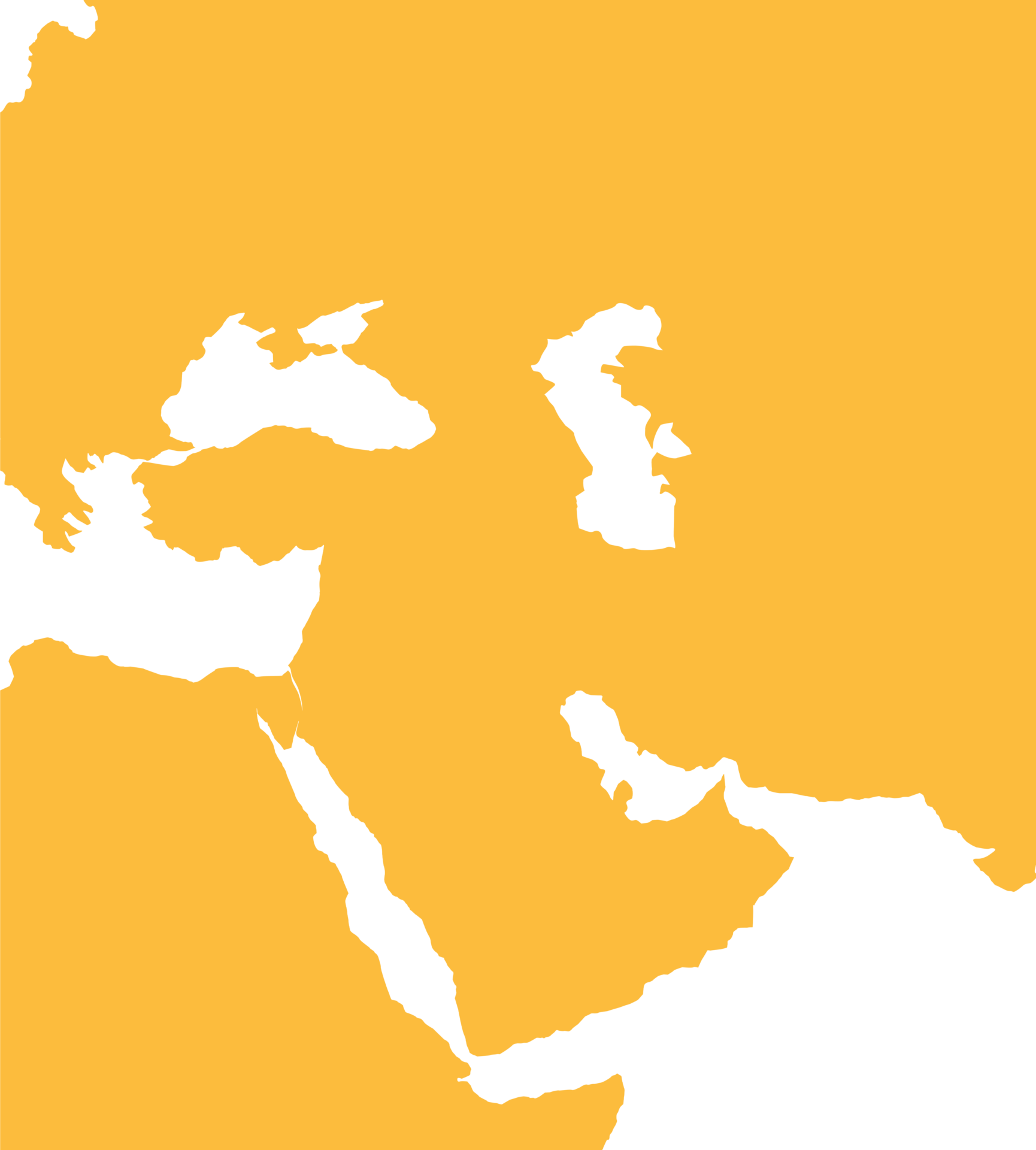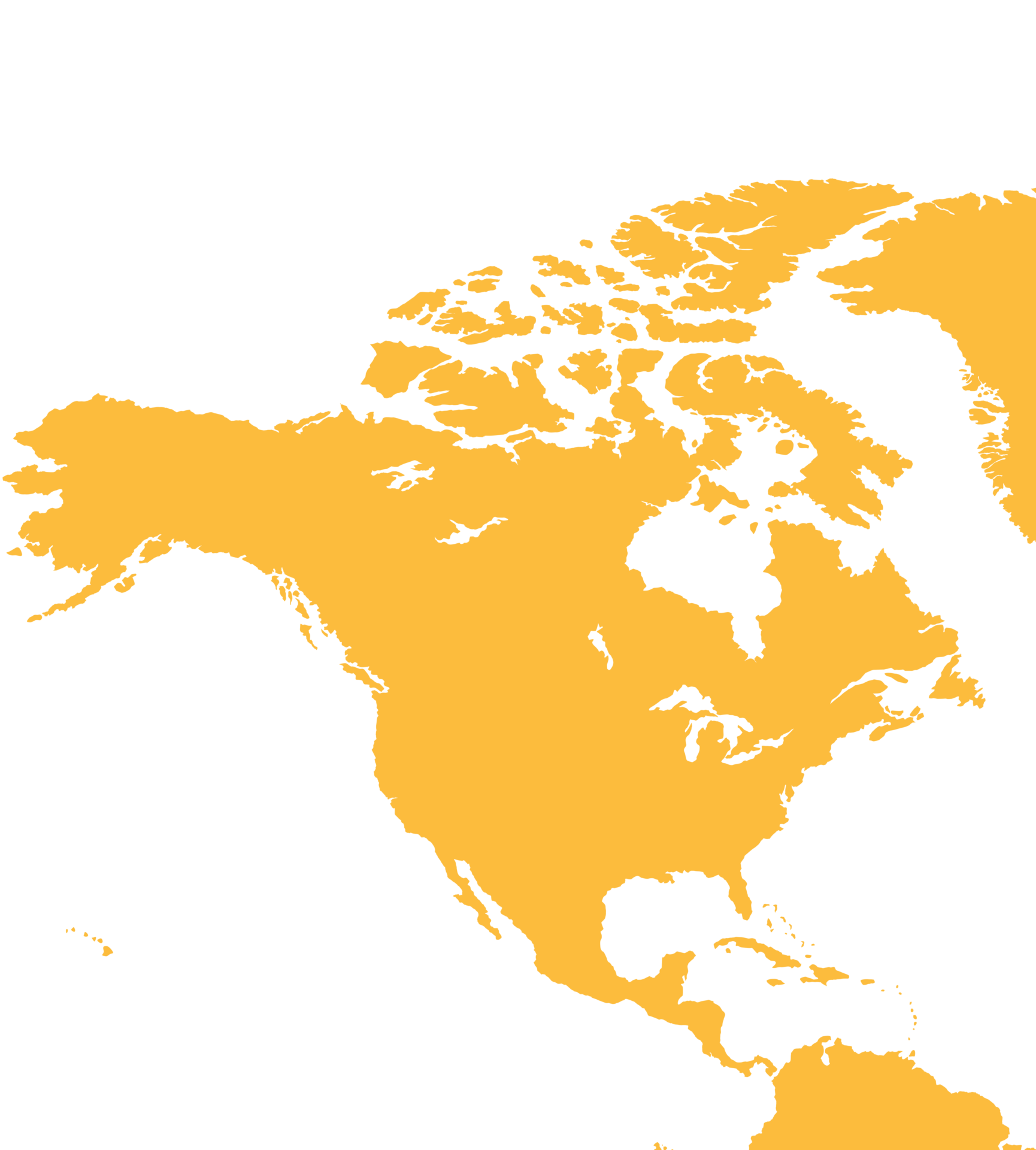 Asia

8

Middle East

10

Europe

16

Oceania

2

North America

12
Our story
Read about how our love for the planet, creating communities, and amazing organic teas inspired us to set up English Tea Shop!
About us
Discover our tea gift ranges
Revolutionise how you do tea gifting with our celebratory collections for any occasion. Browse our broad and vibrant range of flavourful picks and treat yourself and those you love to the perfect tea gift!
Our gift ranges