Explore our organic teas
Planted, picked and processed with love and care, our organic teas are packed full of flavour and goodness. Honouring tea traditions the world over, our vast collection spans well-known classic blends to our own uniquely creative flavour combinations.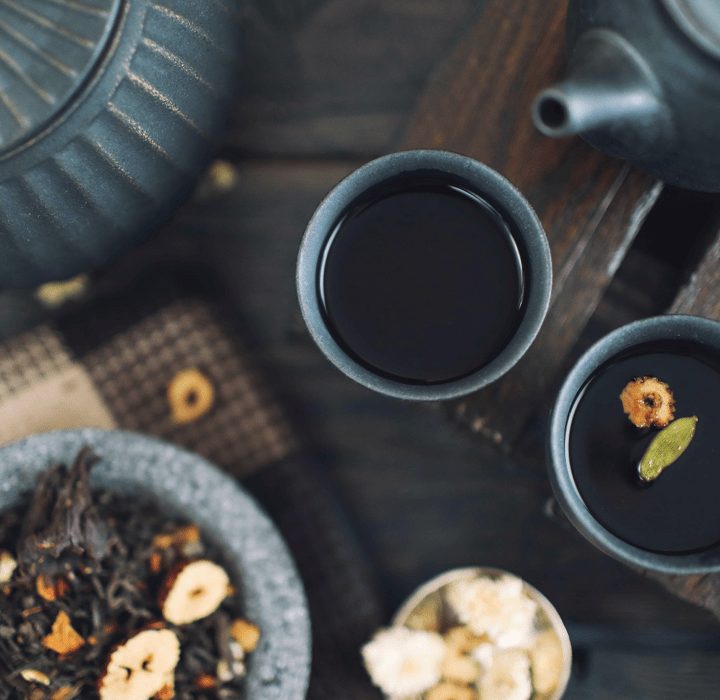 Our tea revolution

Everyone in our value chain is part of an amazing tea loving community; from planters to pickers, blenders to processors. Our tea revolution aims to empower all our people, enrich their lives, and help them prosper.

Which organic tea blend is right for you?

Want to become a trade partner?
Store locator
From the robust to the exotic, explore the vast range of flavours our organic teas can bring to your world.
Find a local stockist and discover English Tea Shop treats close to home for you and your people.
Find us
Get in touch
Do you love organic teas and sustainability as much as we do? We'd love to hear from you if so!

Let's connect